When it comes to barbecuing, there is nothing like the succulent and tender meat of a good brisket, so now is the time to learn how to smoke a brisket in an electric smoker (your family and friends will thank you).
---
Where We Have Been Featured
Latest BBQ and Meat Smoking Recipes
BBQ Gear Reviews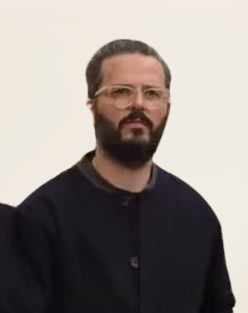 I am Charlie Reeves
I would call myself a BBQ and meat enthusiast who enjoys tinkering around in the backyard and cooking up a storm. I have a wife and two beautiful kids to feed that keep me inspired to try new things and are my number 1 critics. You will usually find me in my backyard or in the outdoors somewhere!