When it comes to barbecuing, there is nothing like the succulent and tender meat of a good brisket, so now is the time to learn how to smoke a brisket in an electric smoker (your family and friends will thank you).
---
Where We Have Been Featured
Latest BBQ and Meat Smoking Recipes
I hadn't tried smoked turkey legs until summer 2017 at Disneyland. Since then I have given chicken legs the flick! Smoked …
Find out how to smoke pork butt with our tried and tested method. Pork butt also known as pork shoulder …
Do you love the taste of brisket? (well obviously yes) The tri tip is a great cut that gets you …
My crispy skin smoked chicken wings are perfect for weekend cookouts, watching the game, or a quick weeknight dinner. I love …
Who doesn't love ribs? That juicy, succulent meat falling off bone and bbq dripping down your chin, heaven! So if you're …
Resources
Popular Recipes
BBQ Gear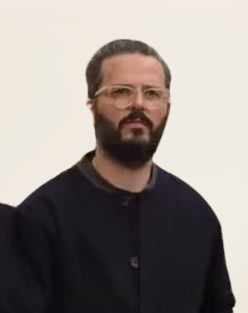 I am Charlie Reeves
I would call myself a BBQ and meat enthusiast who enjoys tinkering around in the backyard and cooking up a storm. I have a wife and two beautiful kids to feed that keep me inspired to try new things and are my number 1 critics. You will usually find me in my backyard or in the outdoors somewhere!